Food & Catering
Food Glorious Food
Eat, Drink & Be Merry
A key ingredient to the success of your wedding day is your choice of caterer!
Houchins Makes Sure You Are Relaxed & Ready For Your Day
At Houchins, we know how important it is to have a caterer that you feel completely comfortable with. Therefore we have carefully pre-selected three excellent local caterers all with slightly different styles. We ask you to use one of our preferred caterers for all events at Houchins.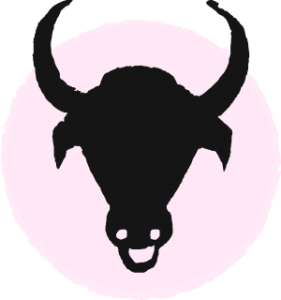 Please contact the caterers directly to discuss your requirements.
Once you have agreed on a menu you will usually be invited to a tasting at their premises before signing your contract with them.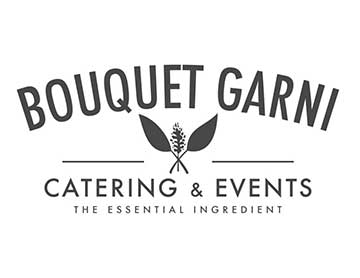 Bouquet Garni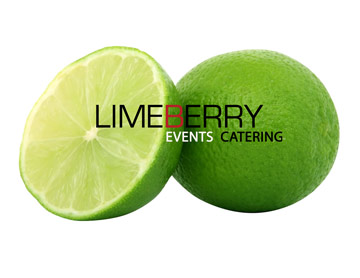 Limeberry Events Catering Ltd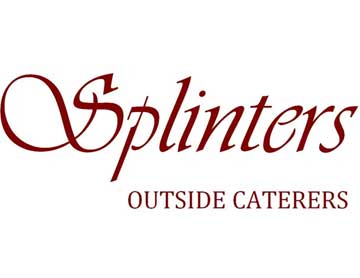 Splinters
Evening Food
In addition to our daytime caterers, for late evening 're-fuelling' you may want to choose from one of our preferred quirky, street-food style caterers who serve food outside from the terrace beneath the willow tree. See our Preferred Partners page on the website.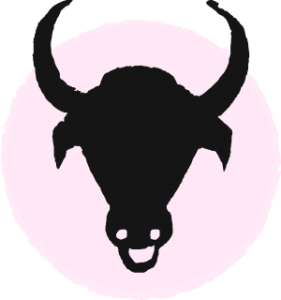 If you have any more questions or need any help please contact our team.

Request A Brochure


Arrange A Viewing

Every part of your day considered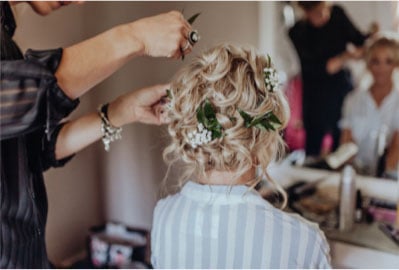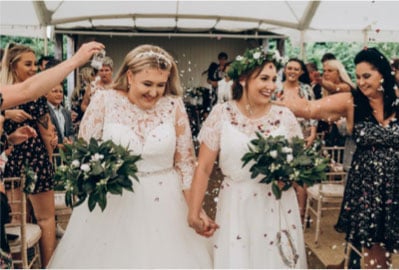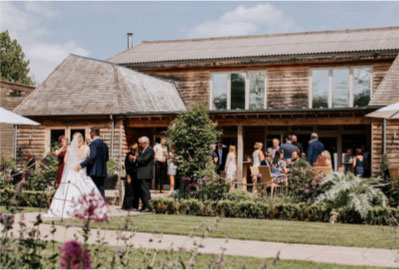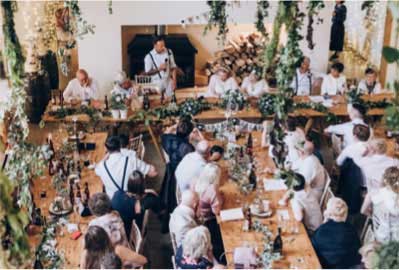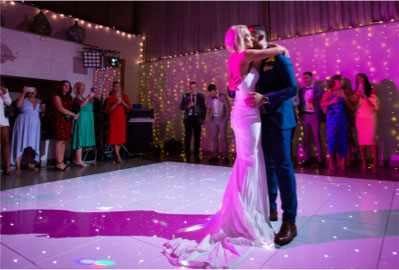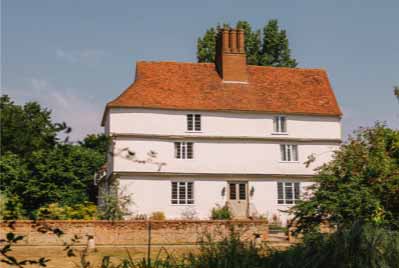 Houchins is located in Essex, just 1 mile east of Coggeshall, with direct access from the A120. It is approximately 15 minutes from Colchester and Braintree.
Kind Words Of Appreciation
What an incredible day we have had for our wedding. The venue, house and team made it perfect! Thank you.
Trevor & Phil